By
Adam Kramer
Sep. 14, 2011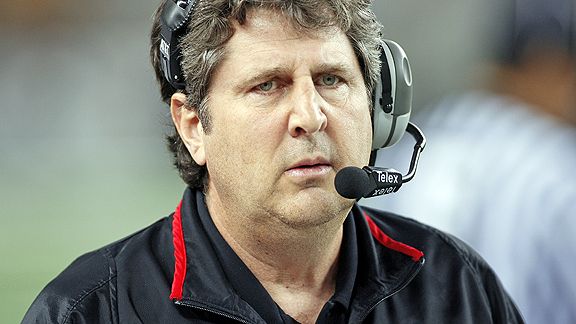 Mike Leach pulled up a chair with Three Guys in a Garage to talk a bit about what he's up to these days, when he could see himself jump back into coaching, and also shared his thoughts on the latest expansion rumors and the thought of seeing super conferences sooner rather than later.
He also briefly touched on the insufferable Craig James (See: #firecraigjames) and the how that situation is still hampering his path back into coaching. Great stuff from Leach, as always.
Full interview below.